Even if your hearing aids have previously served you well, there will likely become a time when you need an upgrade. Let's look at four common reasons you might want to get a new device.
Your Hearing Aid Performance Is Declining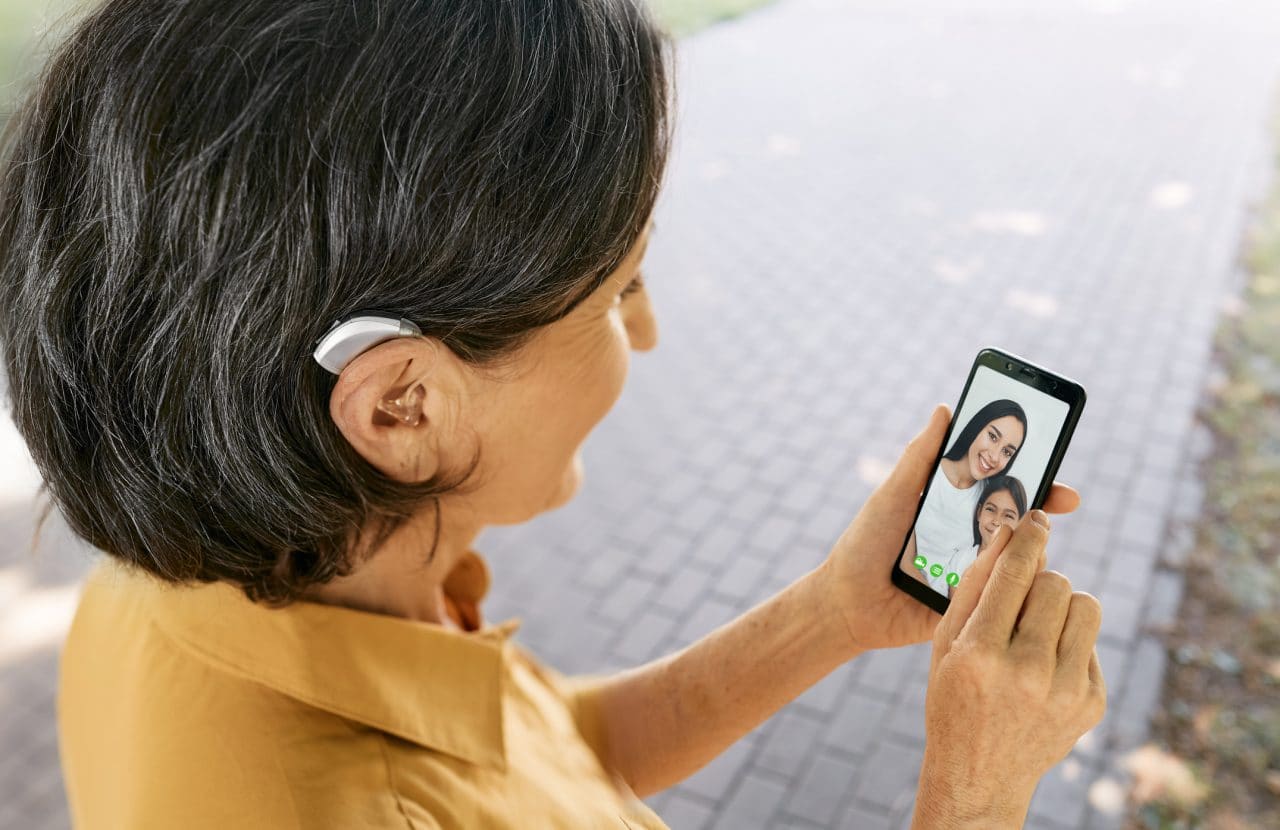 The average lifespan of a hearing aid is 3-5 years. Even with proper care and regular checkups with your hearing specialist, moisture, earwax and normal wear and tear eventually take their toll. You may be able to get away with replacing or repairing certain parts of your device for a while, but if it's been longer than five years, it makes more sense to upgrade to a newer pair of hearing aids.
Your Hearing Needs Change Over Time
Hearing loss can change over time, even with the use of hearing aids. This is especially true in presbycusis or age-related hearing loss. Age is one of the more common causes of hearing loss, with roughly one-third of adults over 65 being affected.
If it seems as though you're not hearing as well as you did when you first got your hearing aids, or you are regularly needing to turn up the volume on your device, make an appointment with your audiologist. You may need new hearing aids that better match your current needs.
New Hearing Aids Offer a Better Listening Experience
Hearing aid technology is continually improving. Newer models are getting better and better about offering a personalized listening experience that adapts to different environments. A new pair of hearing aids might make it easier to enjoy listening to live music at The Bird Cage Saloon or converse with friends at dinner.
Lifestyle Changes Require Different Hearing Aid Technology
Are you continuing to work from home, or are you back in the office full-time? Have you taken up any new hobbies like hiking or fishing? While you might not think those questions have any bearing on hearing aids, you might want a device equipped with different technology depending on your lifestyle.
Hearing aids that are Bluetooth™ enabled can stream conference calls or other media directly into your device. Whereas other models have settings than can suppress wind noise if you're spending lots of time outdoors.
Think about what you need and want from your hearing aids and whether or not an upgrade might give you a better listening experience.
For more information or to schedule an appointment with one of our experts, contact Prescott Ear, Nose, Throat & Allergy today.