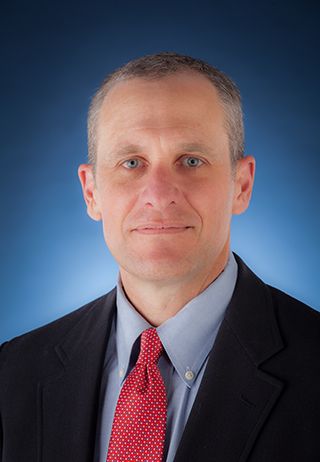 Mark D. Strasser MD, FAAOA
Dr. Strasser grew up in Prescott and attended Prescott High School and the University of Arizona (B.S. molecular and cellular biology, magna cum laude, Phi Beta Kappa 1991).  He graduated with honors from the U of A medical school (M.D., Alpha Omega Alpha 1995) and completed his otolaryngology/head and neck surgery residency at the University of Cincinnati/Children's' Hospital (Peerless Chief Resident Award, Lowenthal Otology Award).  After working at the University of Otago in New Zealand, he returned to Prescott in 2001 to join Dr. Michael Strasser and Dr. Dennis Berry at Prescott ENT and Allergy.  Dr. Strasser is board certified in otolaryngology/head and neck surgery (ABO to 2001) and is a Fellow of the American Academy Otolaryngic Allergy (FAAOA, 2008).  Dr. Strasser and his wife Stephanie enjoy spending time with their twins Sam and Ava and all things outdoors.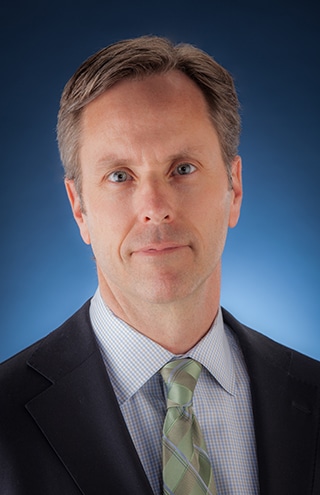 Derek K. Hewitt MD, MPH
Dr. Hewitt is board certified in
otolaryngology – head & neck surgery. He offers comprehensive care for
pediatric ENT, head and neck cancer, thyroid cancer, parathyroid disease,
hearing loss, ear disease, chronic sinus diseases, allergies and other problems
related to the head and neck. Dr. Hewitt stays up-to-date with the changes
in this dynamic field and is always looking for ways to bring the most current
and best care practices to Central Arizona.
Originally from the Northwest,
Dr. Hewitt earned his medical degree at the University of Utah School of
Medicine. He then completed a five-year residency in otolaryngology – head
& neck surgery at the University of Missouri Hospitals & Clinics. He
began practicing in Prescott in 2011. He is a Fellow of the American Board of
Otolaryngology and the American Academy of Otolaryngic Allergy.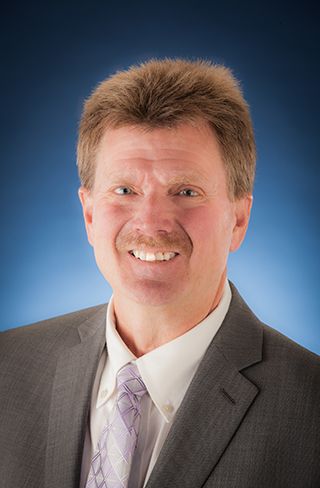 David Holmes, Au.D.
Dr. David Holmes has been associated with Prescott Ear,
Nose, Throat and Allergy for over 35 years. Originally from Southwest Iowa, he
received his undergraduate degree from Northwest Missouri State
University. He received his master's degree from Wichita State University
and his doctorate from the University of Florida's Department of
Audiology. Professional organizations include American Academy of
Audiology, Academy of Doctors of Audiology, American Auditory Society and the
American Speech-Language-Hearing Association. He is married to wife
Danette, and they have a daughter Kassandra. They can be seen around the
neighborhoods of Prescott Lakes. David enjoys golf, bicycling, hiking,
skiing and watching whichever sport is in season.