Do you enjoy attending concerts or plays at Prescott Center for the Arts? If so, your rheumatoid arthritis (RA) could put this hobby in jeopardy. This is because there is a link between RA and hearing loss, which we explore below.
Types of Hearing Loss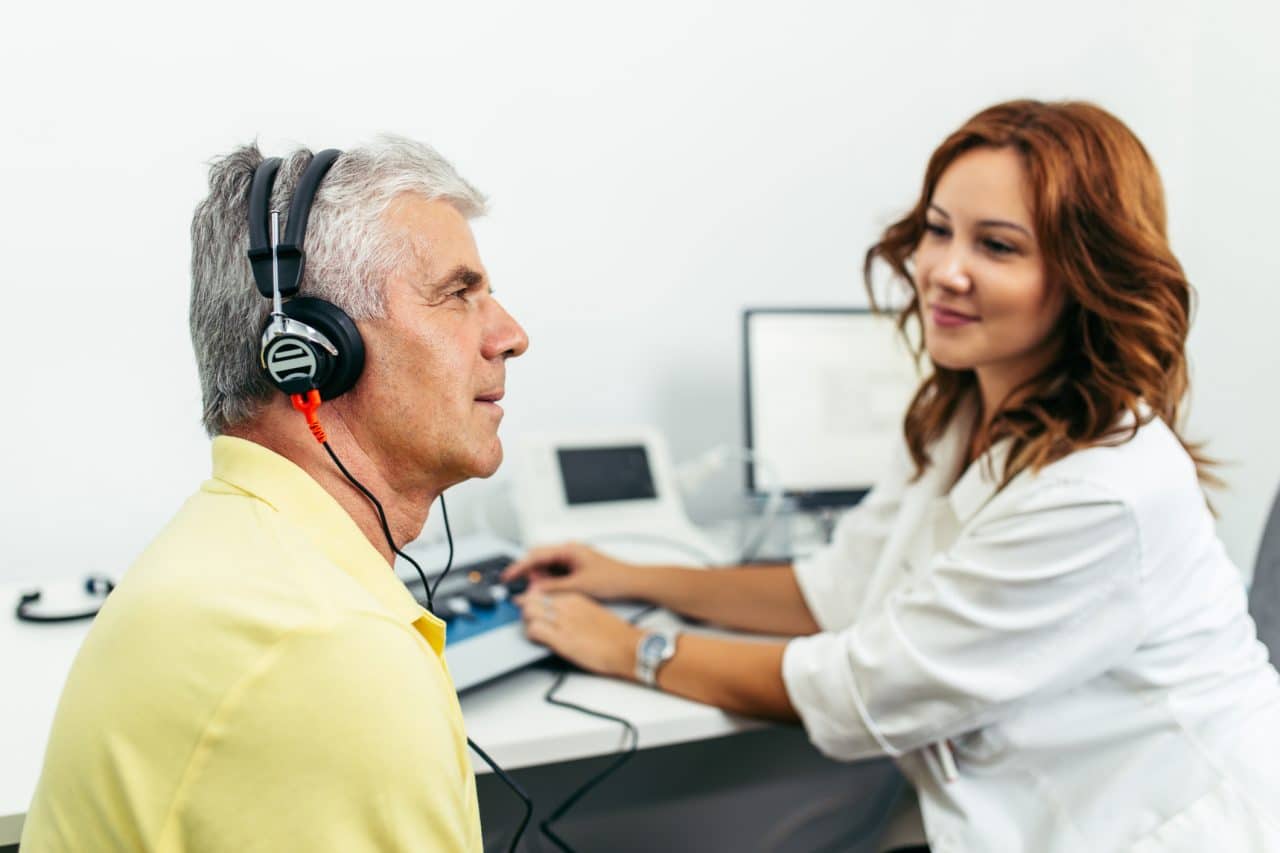 In order to understand the link between RA and hearing loss, it's important to understand the different types of hearing loss.
Sensorineural hearing loss is caused by damage to the stereocilia within the inner ear, which are hair cells that convert soundwaves into electrical energy that the brain interprets as sound.
Conductive hearing loss is caused by damage to the middle or outer ear that prevents sound from passing through.
Mixed hearing loss is the presence of both sensorineural and conductive hearing loss.
RA & Hearing Loss Stats
According to a 2016 review of a number of studies on RA and hearing loss, the rate of people with RA who also have sensorineural hearing loss ranges from 25% to 72%.
In addition, a 2001 study found that 60% of people with RA have sensorineural hearing loss, compared to 34.29% of people without this autoimmune disorder.
Why the Link?
While researchers aren't entirely sure how RA is connected to hearing loss, there are a couple hypotheses. One has to do with RA medications while the other has to do with the pathology of RA.
RA Medications
According to the American Speech-Language-Hearing Association, there are more than 200 known ototoxic medications currently on the market. This includes non-steroidal anti-inflammatory drugs (NSAIDs), which are used to manage pain, swelling and stiffness caused by RA. One 2012 study found that regular use of the NSAIDs ibuprofen and acetaminophen is linked to sensorineural hearing loss, likely because they reduce blood flow to the inner ears, depriving the stereocilia of necessary oxygen.
Additionally, people with RA who are on immunosuppressants may need to take ototoxic antibiotics to treat infections, including streptomycin and neomycin.
RA Pathology
Because RA is an autoimmune disorder, meaning it causes the body to attack healthy tissue, it may be the case that the tissues or nerves in the ears are affected as well.
RA also can cause rheumatoid nodules – firm lumps that develop under the skin – to form in the middle or outer ear, resulting in conductive hearing loss. For more information about the link between RA and hearing loss or to schedule an appointment with an expert audiologist, call Prescott ENT today.