Selecting your first pair of hearing aids can be overwhelming. Below are some of the most common questions new hearing aids users ask.
How Does My Hearing Aid Work?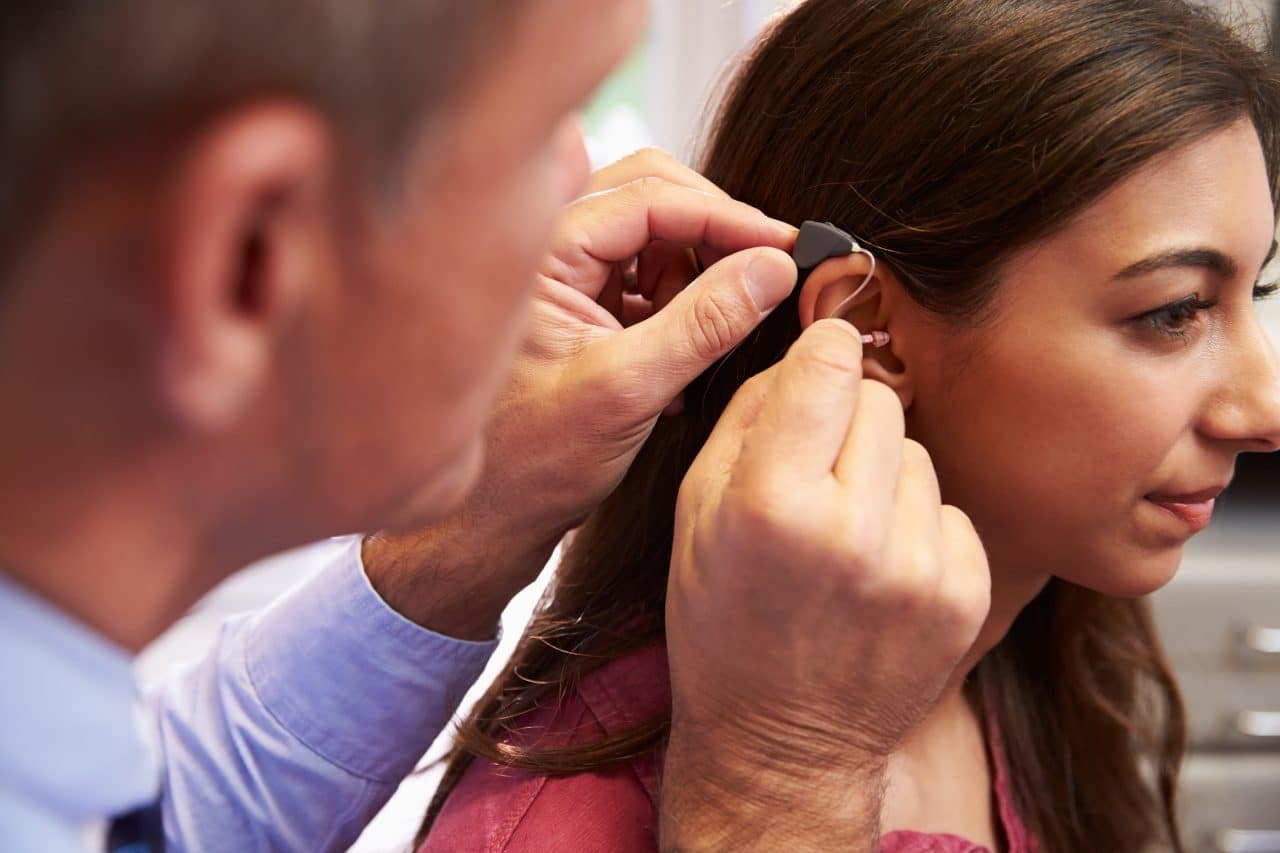 Hearing aids have three main components in order to help you hear. The microphone picks up sounds from your environment. The processor amplifies these sounds to meet your unique degree of hearing loss. And the speaker delivers those newly amplified sounds into your ear.
What Is an Adjustment Period?
It takes a little while to get used to hearing aids, as your ears are not accustomed to hearing so many sounds at once. Hearing loss is a gradual condition, meaning you have probably been slowly losing your hearing without even realizing it. You may have even forgotten that the appliances in your kitchen produce a soft hum or that the birds in Willow Lake Park still chirp.
When you first get your hearing aids, you will only wear them for a few hours a day. Slowly you can begin wearing them for longer until you are wearing your hearing aids for most of your waking hours.
Do Hearing Aids Require Maintenance?
Like any device you frequently use, hearing aids require regular maintenance to keep them working their best for as long as possible. Your audiologist will provide you with a cleaning schedule as well as the tools needed to do the job. Make sure you are only using what your audiologist recommends, as using products not specifically designed for hearing aids can damage the devices.
Are There Different Types of Hearing Aids?
Hearing aids are available in a wide range of styles from a number of manufactures. Your audiologist will recommend the best hearing aid for you depending on your degree of hearing loss, listening lifestyle, aesthetics and budget.
How Long Will My Hearing Aids Last?
With proper maintenance, hearing aids can last about three to five years. You may be interested in upgrading sooner, as new technology such as rechargeable batteries and artificial intelligence is constantly pushing the barrier of what hearing aids can do.
These are just a sample of questions new hearing aid users may have. Additional FAQ are available here. To learn more about hearing aids or to get started on your journey toward better hearing contact Prescott ENT today.