Inside most hearing aids is a small wire coiled around a rod called a telecoil (or t-coil). A telecoil helps you by working as an antenna to pick up magnetic signals and streams them as sound into your hearing aids.
This technology makes it easier to cancel out background noise and amplify one sound or voice.
How Does It Work?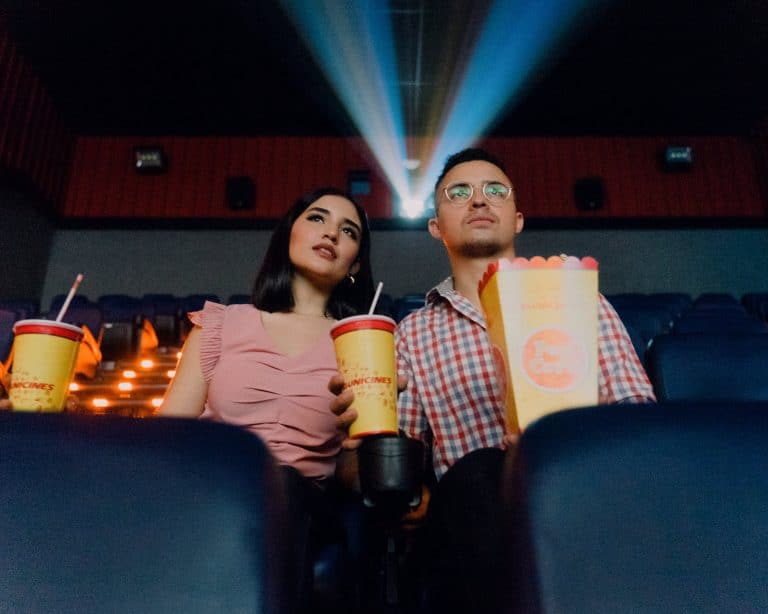 A telecoil is a part of a hearing loop system, which utilizes electromagnetic energy to transmit sound directly to your hearing aid. These systems use a sound source like a public address system, an amplifier, a loop of wire and telecoil, which acts as a receiver.
When you are near the loop, you will receive a clear sound that is free of background noise. Hearing loops can be connected to all types of audio sources and are often set up in public facilities.
Where to use Telecoil
You can often find telecoil at a variety of different places including:
Airports
Public transit
Lecture halls
Churches
The Loft Cinema and other movie theaters
How Telecoil Helps People with Hearing Loss
In large, busy places sound can reverberate and become muddled, even while using hearing aids. By activating telecoil, users can focus on the sound they want to hear while tuning out background noise.
In an interview for All Things Considered, psychology professor David Myers tells the story of how he discovered telecoil technology when he went on vacation to Scotland and visited the 800-year-old Iona Abbey. Initially he was unable to make out the sounds during service, but once his wife saw a hearing assistance sign in the abbey with a "T" on it, Myers activated the feature and, "Suddenly, crystal clear sound was coming from the center of my head as if the person were three feet in front of my face."
How to use Telecoil
If your hearing aids have telecoil, they will have a switch that gives you access to receive signals either from the hearing aid microphone or a loop system. It is called a "T switch." By activating the T-setting, you switch off the microphone so only signals transmitted from the loop system are amplified.
While most hearing aids have telecoil technology as an option, some smaller models that fit completely inside the ear canal do not. To learn more about telecoil, hearing aid options, or to schedule an appointment with a hearing professional, contact Prescott ENT today.