More than 48 million Americans are living with hearing loss, but only one in five who would benefit from a hearing aid actually wears one. Experts suspect this lack of treatment is due to the stigma around hearing loss and hearing aids. Below is a look at why this stigma may exist and what you can do about it.
Study on Stigma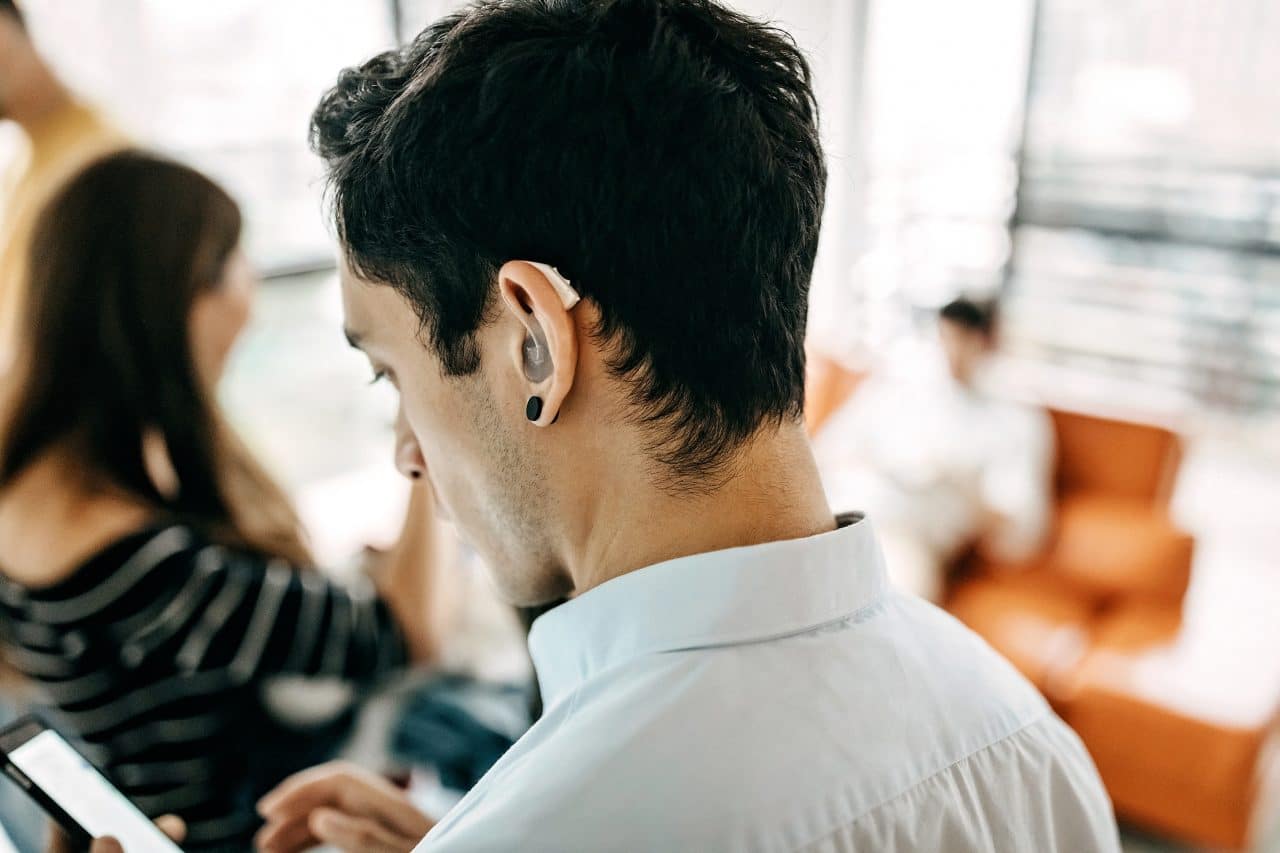 Dr. Margaret Wallhagen and her team of researchers conducted a study called "The Stigma of Hearing Loss" to learn more. They enrolled 91 participants who had hearing loss but had either never worn hearing aids or had not worn them in the past year. Through a series of interviews spanning a year, the researchers found that the stigma surrounding hearing loss was strongly associated with three experiences:
Alterations in self-perception.
Ageism.
Vanity.
According to Dr. Wallhagen, "Perceived stigma emerged as influencing decision-making processes at multiple points along the experiential continuum of hearing loss, such as initial acceptance of hearing loss, whether to be tested, type of hearing aid selected, and when and where hearing aids were worn."
The findings of this study are important. Now that hearing professionals understand the barrier to treatment, they can work with their patients to help them overcome these feelings.
Dangers of Untreated Hearing Loss
Choosing to forego treatment over vanity comes at a price to your physical and mental health. Untreated hearing loss has been linked with an increased risk of falls, cognitive decline and auditory deprivation.
How to Overcome the Stigma
When thinking about hearing aids, you may think of the large and clunky pair your grandparents always complained about not working. But hearing aids have come a long way over the past decade. Hearing aid manufactures are creating sleek and sophisticated devices, many of which are even winning design awards.
Modern hearing aids offer superior amplification that works well in a variety of complex listening situations. Tired of straining to hear your dining companions when having dinner at Farm Provisions? Hearing aids with directional microphones can help focus on speech and block out distracting background noise.
Accepting that you have hearing loss and being open to learning more about available treatment options is the best thing you can do to overcome the stigma.
To learn more about hearing aids or to schedule an appointment with a hearing professional, contact Prescott ENT today.